Unlimited Telecom will design, install, and maintain every aspect of your surveillance system. Our trained and certified technicians begin the process with a meeting and a walk-through of the facility and develop a customized security system that meets your objectives and above all ensures your premises, property and people are safe and secure.
We will work closely with you to understand your objectives, budget, and major concerns.
Enjoy the peace of mind that comes with high-quality and high-resolution video surveillance systems that easily integrate into your physical and technical infrastructure. Surveillance are essential to protecting business assets.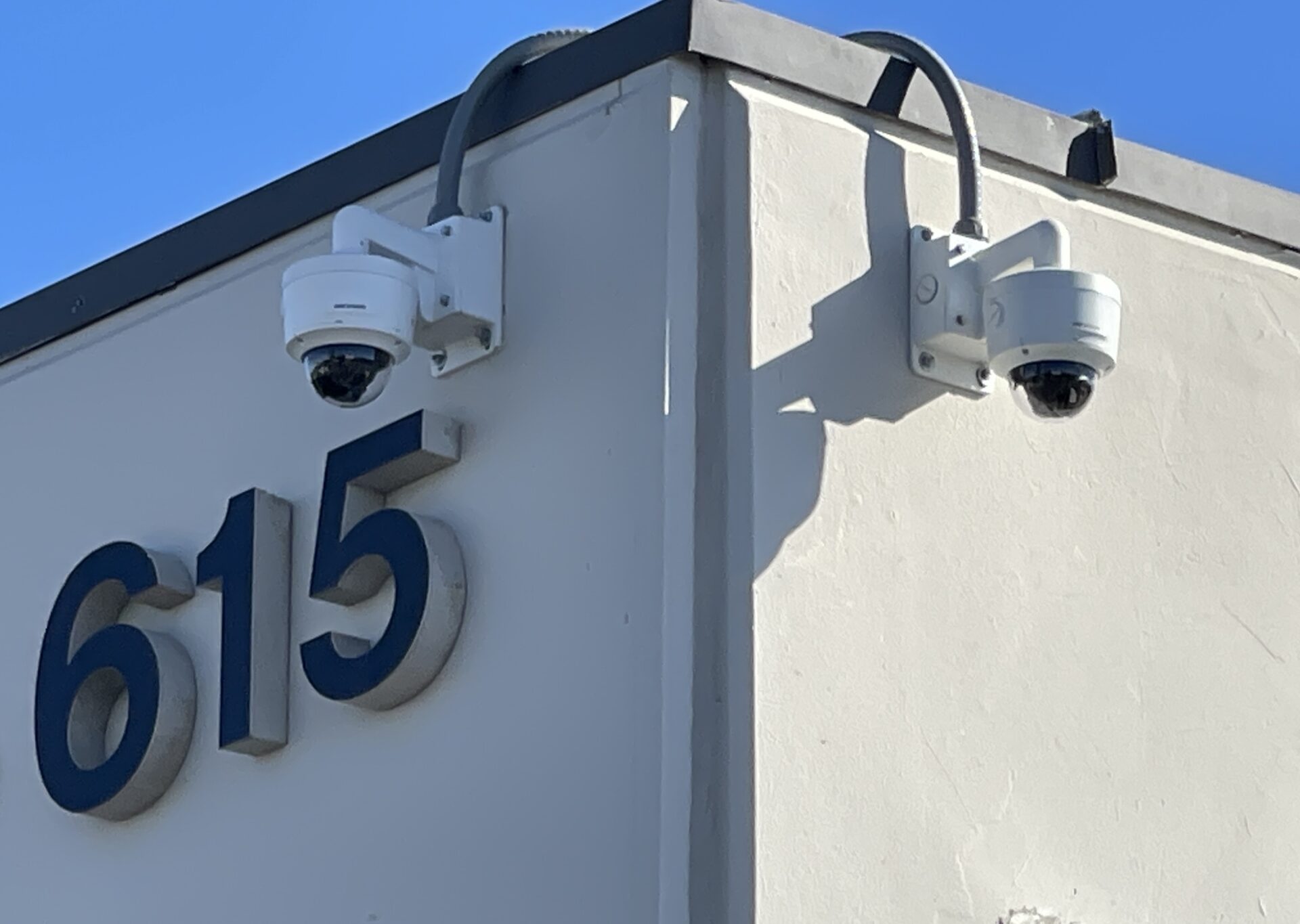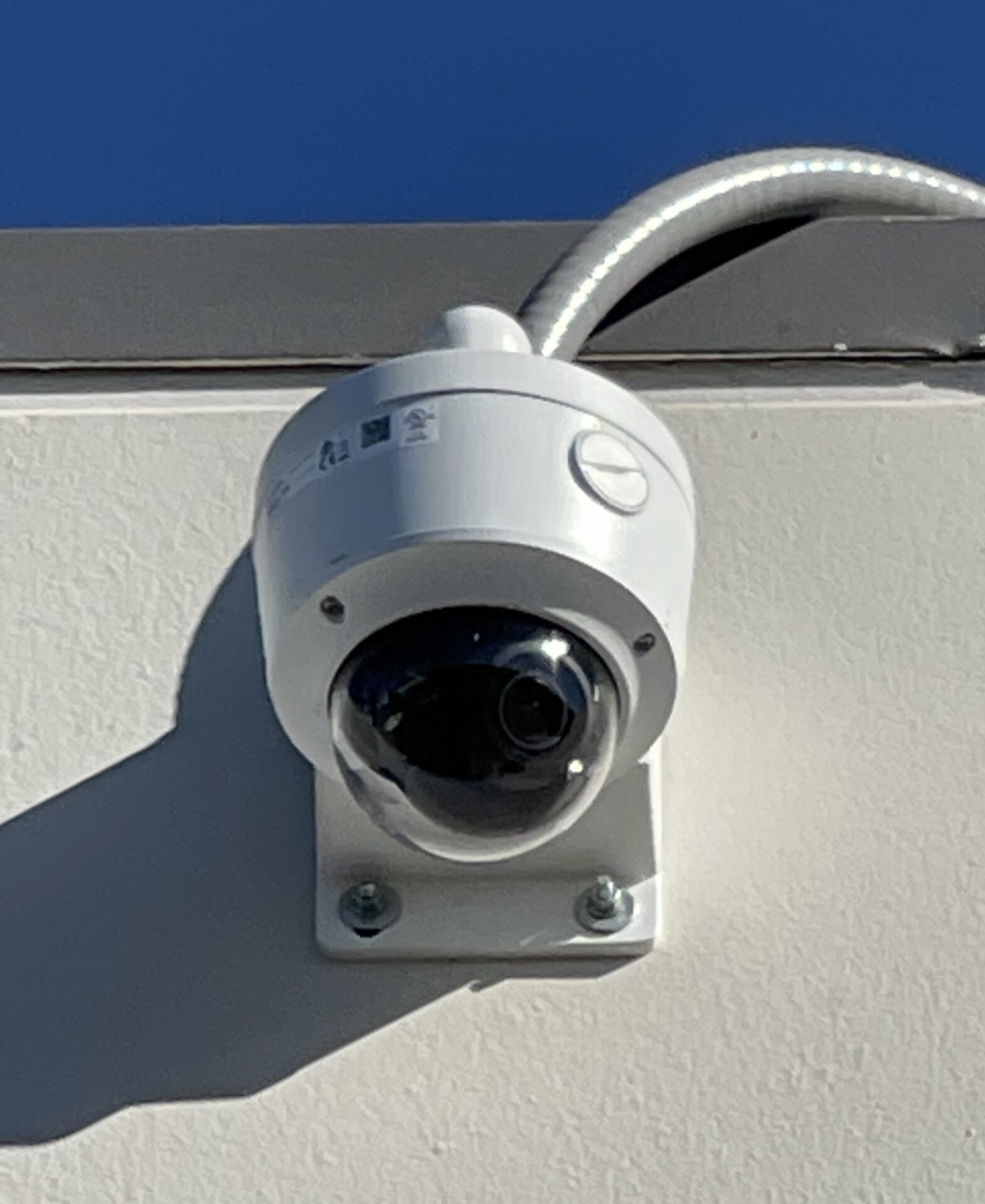 Commercial Security Solutions